Osynliga Teatern becomes the company O

We are pleased to announce that Osynliga Teatern will merge with Poste Restante and together form the new company O.
Artistic management for O will be shared by Jens Nielsen, Tomas Rajnai (
Osynliga Teatern
) and Linn Hilda Lamberg (
Poste Restante
). The Merge will take effect in early 2020.
Poste Restante
website
.
Announcement from
Kulturrådet
.

Osynliga Teatern is a performing arts company founded in 2012 by Jens Nielsen and Tomas Rajnai. Their work can be described as performance installations where they invite the audience to participate and observe. They strive to create an intimacy and shared vulnerability between the work and the visitor. They create..... (more)
Porträttet
2019 - Osynliga Teatern & Kulturhuset Stadsteatern
Porträttet,
is a work about all the decisions that went wrong, an elegy over the possibility of change, a detailed and choreographed chaos about accepting, a requiem about us. It's a ceremonial gathering that seeks to trace the fleeting gestures and social subtleties of lived experience.
show more
press
credits
I Was Here
2019 - Färgfabriken, Stockholm
I was Here
is a conversation with a stranger. A conversation that will change. A conversation about a life, about silence and about what can't be told. A conversation which looks for a path of humanity within everything around us. A conversation about you.
show more
credits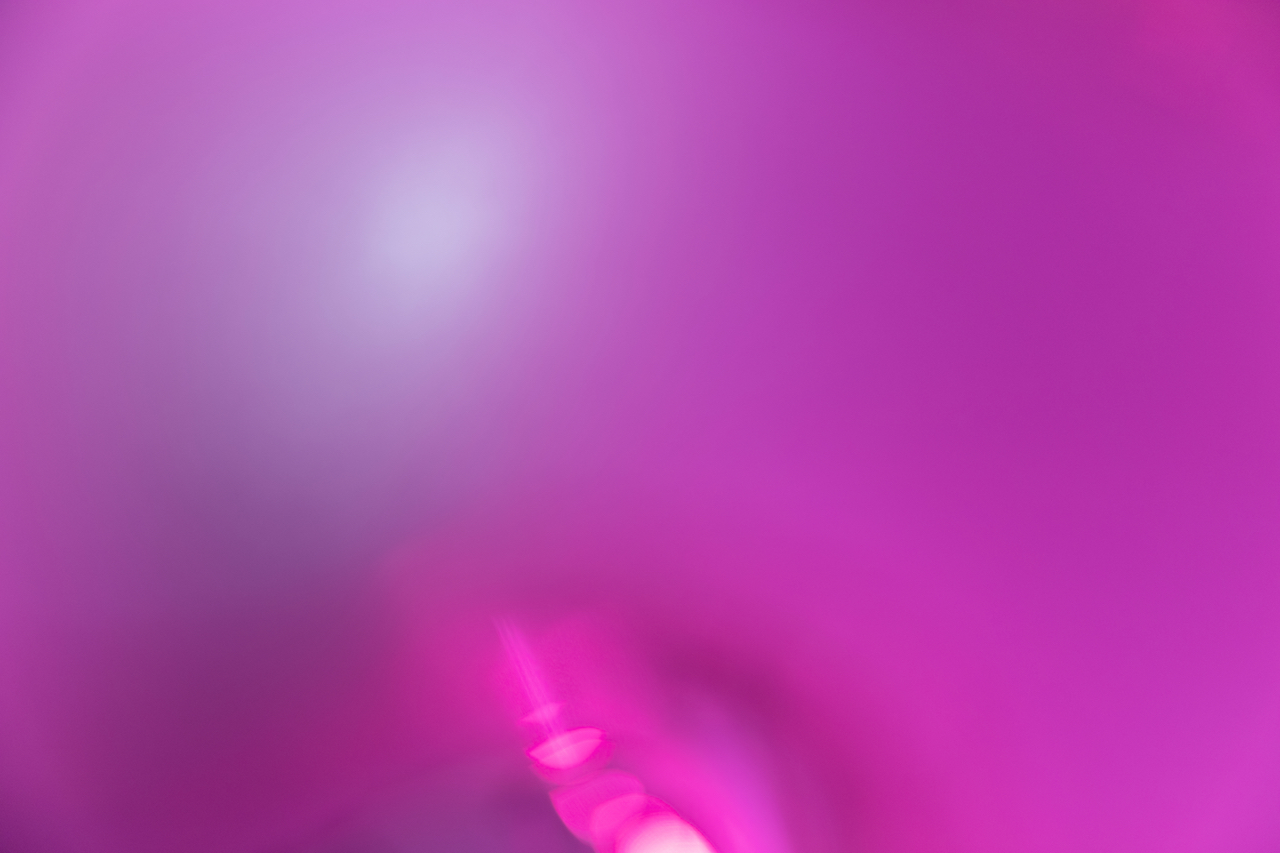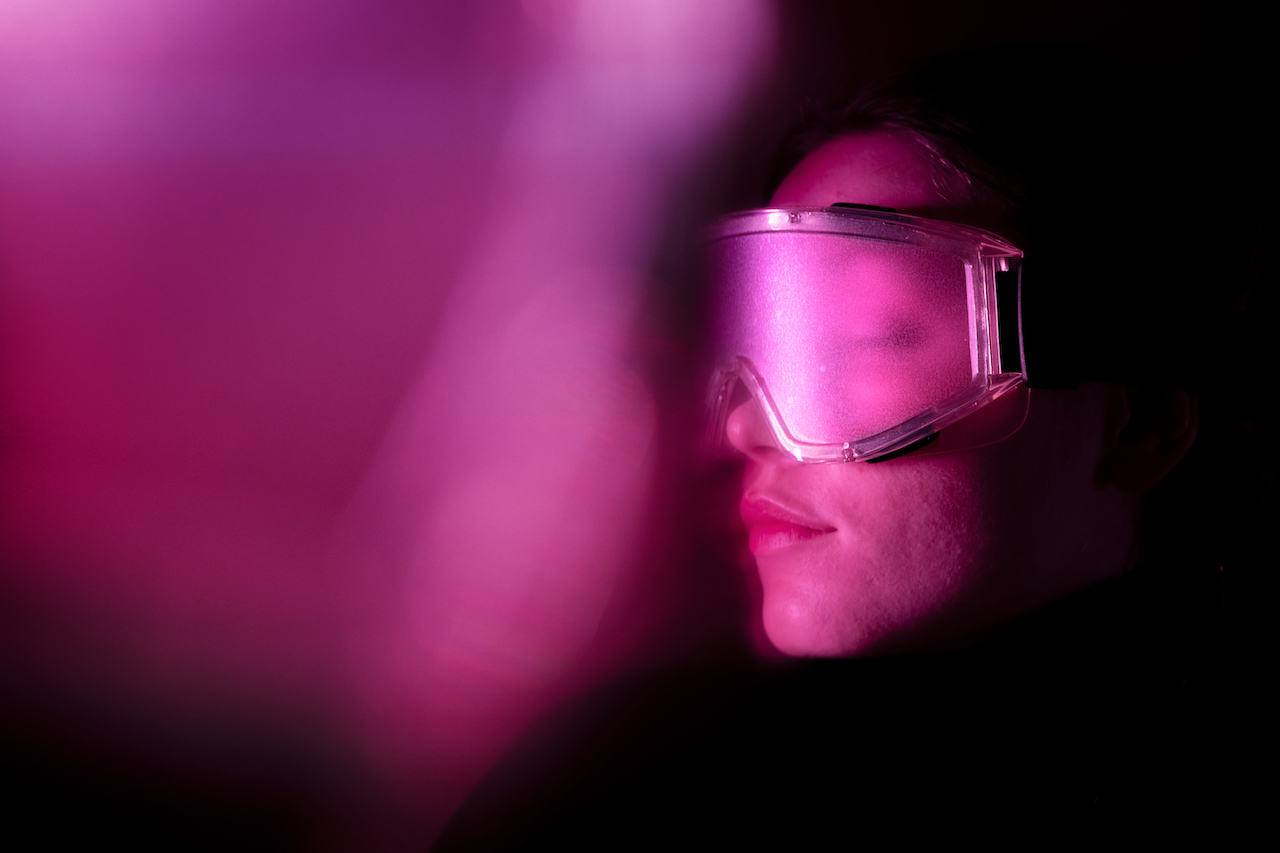 The End (Slutet)
2018 - Osynliga Teatern, Folkteatern Göteborg
The End
, a performance about the confrontation between life and death. In this documentary performance we investigate the final stages of life. At a secret location, you will, together with a small group get acquainted with a near-portrayed collage of documentary voices about their work and relationship with death. The nurse who takes care of her patients on average eight days before they die. The engineer who burns 22 bodies a day.
show more
video
press
credits
We all start as strangers
2016 - Side-Show Nässjö.
We all start as strangers opened
up the different stories that we all carry with us throughout our lives, and encouraged the audience to take part in experiences from lives that exist alongside their own.
We all start as strangers
offered different ways of accessing and perceiving one's own memories, to enter one's own stories as well as those of others from a new perspective.
show more
press
credits