I was Here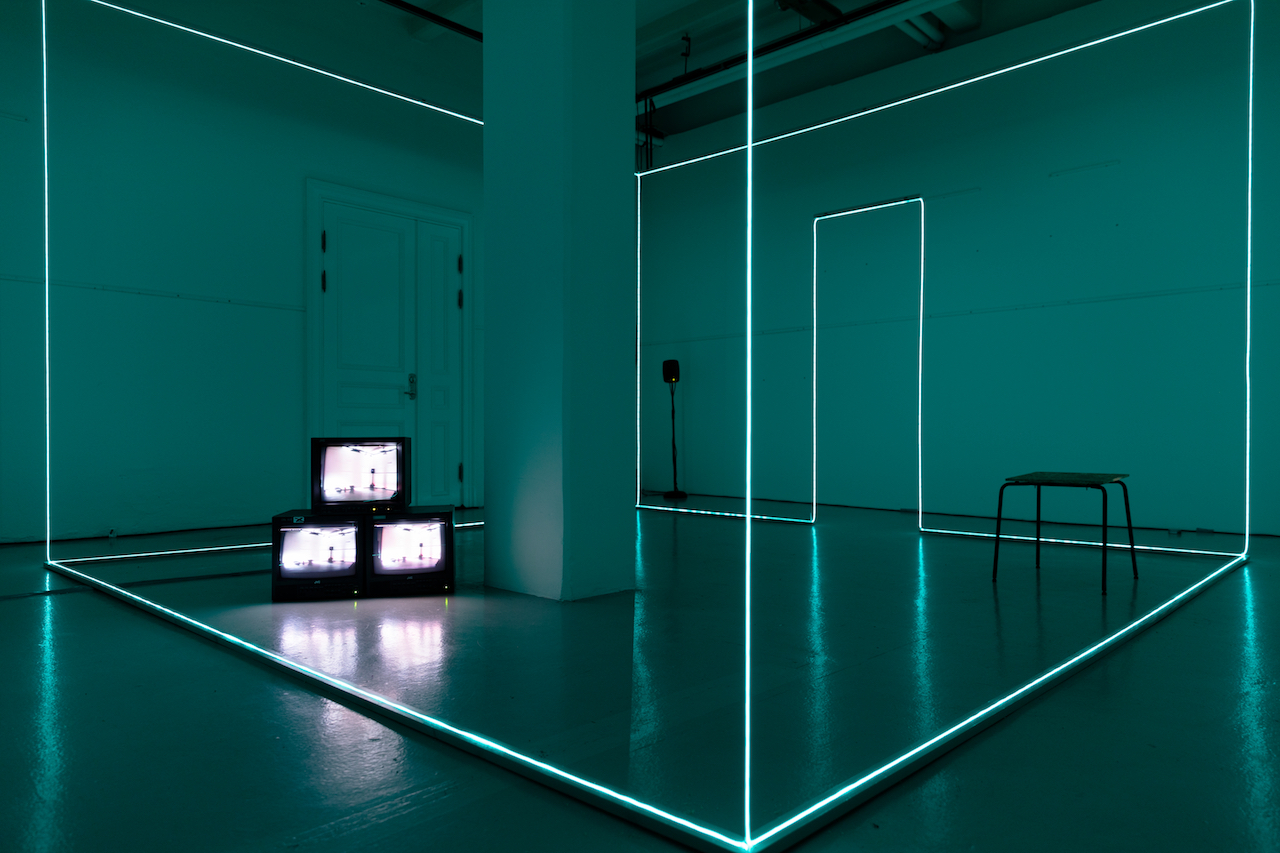 Stockholm / 2019
Osynliga Teatern & Färgfabriken

I was Here is a conversation with a stranger. A conversation that will change. A conversation about a life, about silence and about what can't be told. A conversation which looks for a path of humanity within everything around us. A conversation about you.



A performance installation which combines an intimate experience for one person per occasion with a live-stream that can be experienced online or in one of the exhibition spaces at Färgfabriken. The work combines a relational situation with an all-encompassing environment where questions of trust and empathy is tested in relation to our private sphere. The exhibition is based on public telephone conversations and is divided into two parts. As a visitor, you can choose to participate in the installation either as The Narrator or as The Observer, or as both.


Credits
Concept: Tomas Rajnai & Jens Nielsen.
With: Clara Lowden, Ulrika Briandt Svensson & Arvid Hallberg.
Light design: Anton Andersson.
Construction: Johan Andrén.
Producer: Karin Englund & Pernilla Lesse
Photography: Jonas Eng
Graphic design: Leon&Chris
Co-production: Färgfabriken

With support from: Stockholm Stad and The Swedish Arts Grants Committee.