We all start as strangers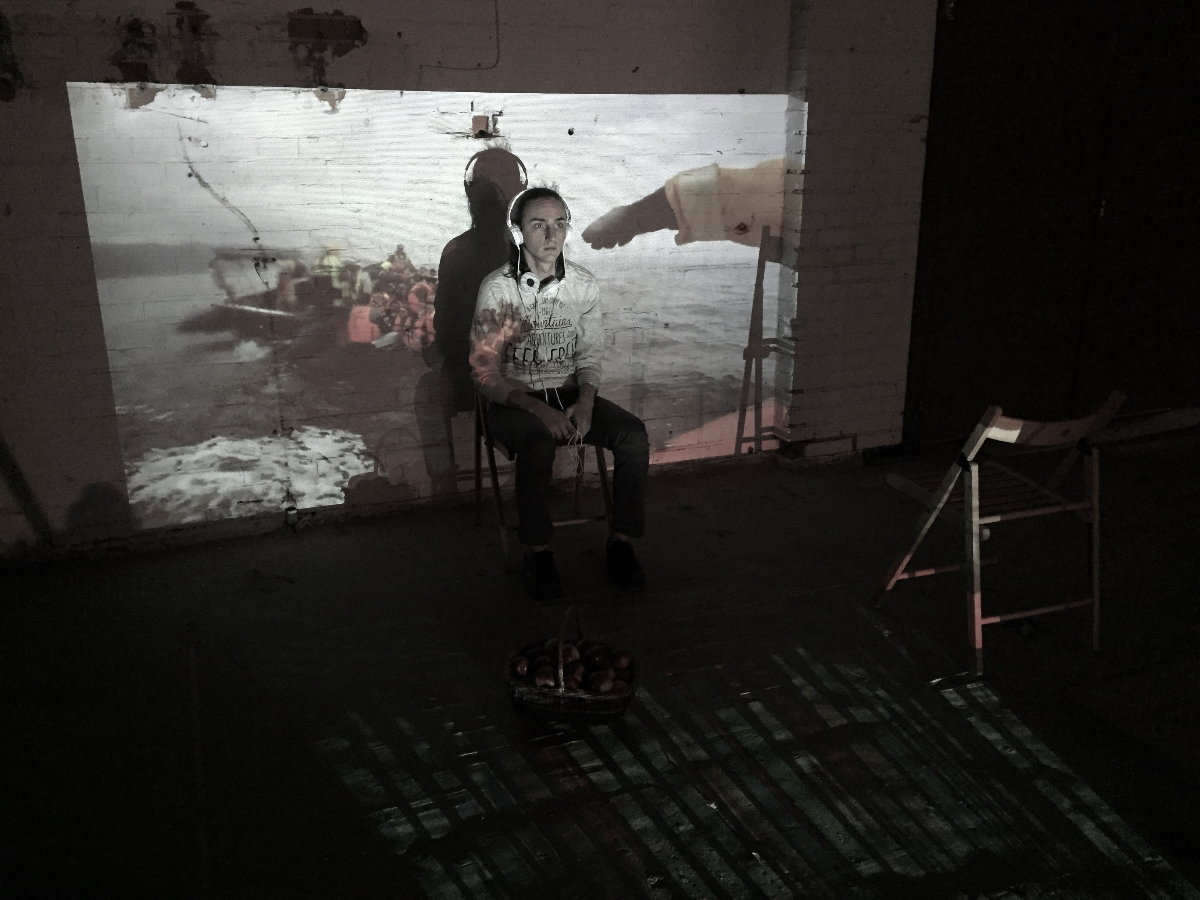 Nässjö / 2016
Osynliga Teatern & Side-Show

We all start as strangers opened up the different stories that we all carry with us throughout our lives, and encouraged the audience to take part in experiences from lives that exist alongside their own. We all start as strangers offered different ways of accessing and perceiving one's own memories, to enter one's own stories as well as those of others from a new perspective.

The audience was taken on a journey through the old chair factory in Nässjö, from within the many rooms of the factory the audience would enter a series of different memories, as recalled by themselves or by those they met there.
The performance was a sound- and theatre experience where the audience was given instructions through headphones, as well as direct instructions from the participants.


Press
"Fyra starka berättelser att uppleva tillsammans med fyra modiga Nässjöbor" Smålands dagblad


Credits

Concept: Tomas Rajnai & Jens Nielsen

Set-design: Annika Tosti

Participants: Sonia AlAsni, Felix Martinsson, Mohamad Nouri, and students from Nässjö Kulturskola's theatre group.

We all start as strangers

is produced by Side-Show in collaboration with Nässjö Konsthall, with support from the Swedish Arts Council, Region Jönköping County and Nässjö Municipality.